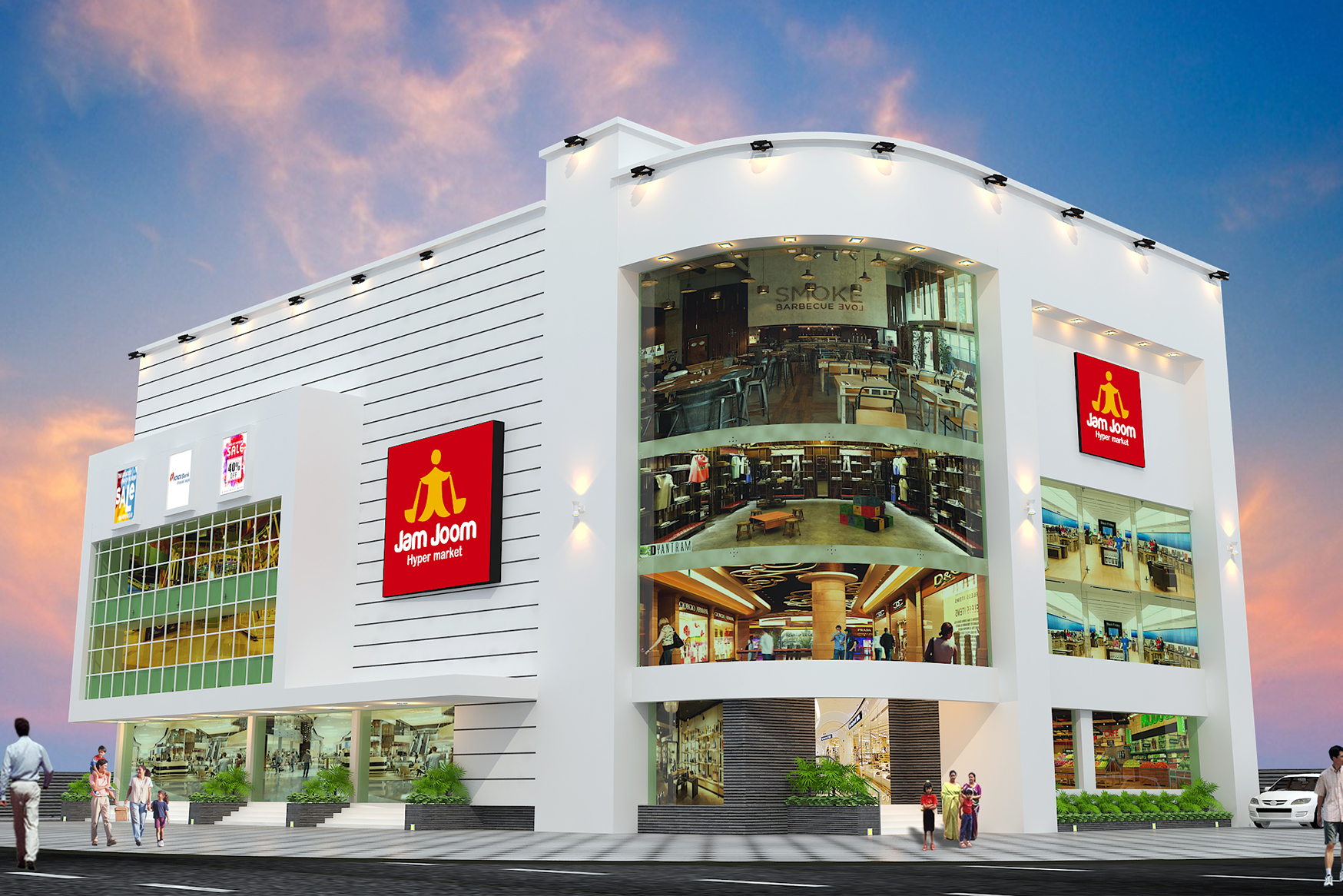 Opened our doors on 29th August 2019
With over 35,000 sq.ft. on 4 floors offers a wide variety of products and home appliances. The first store ever in Wayanad district to sell white goods (heavy household appliances).
Our key intention was to offer affordable quality products to the people of Wayanad which saves them descending to other cities for value shopping. FYI Kalpetta in Wayanad is over 2500 ft. above sea level.
With the experience and trust earned from other stores, Kalpetta store is not different in presenting value added products for consumers' daily home needs.