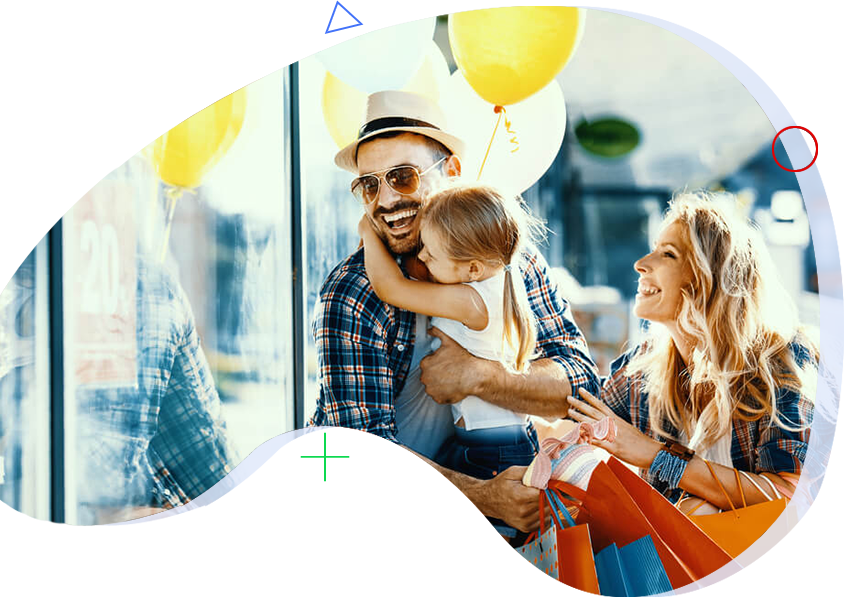 Welcome to JamJoom
We don't leave your experiences less than expected at JamJoom, we always exceed your expectations
6 years ago while establishing in 2013, at the outskirts of Malappuram as a big budget store, it was merely a start-up with a group of "expatriates" behind it. Today, things took a big turn for the better.
We aim to open Super Markets and Hyper Markets across the country
focusing in south India to provide maximum quality products at reasonable price. The company intent to use a profit share for the charity and relief purpose for the upliftment of the poor and needy people.