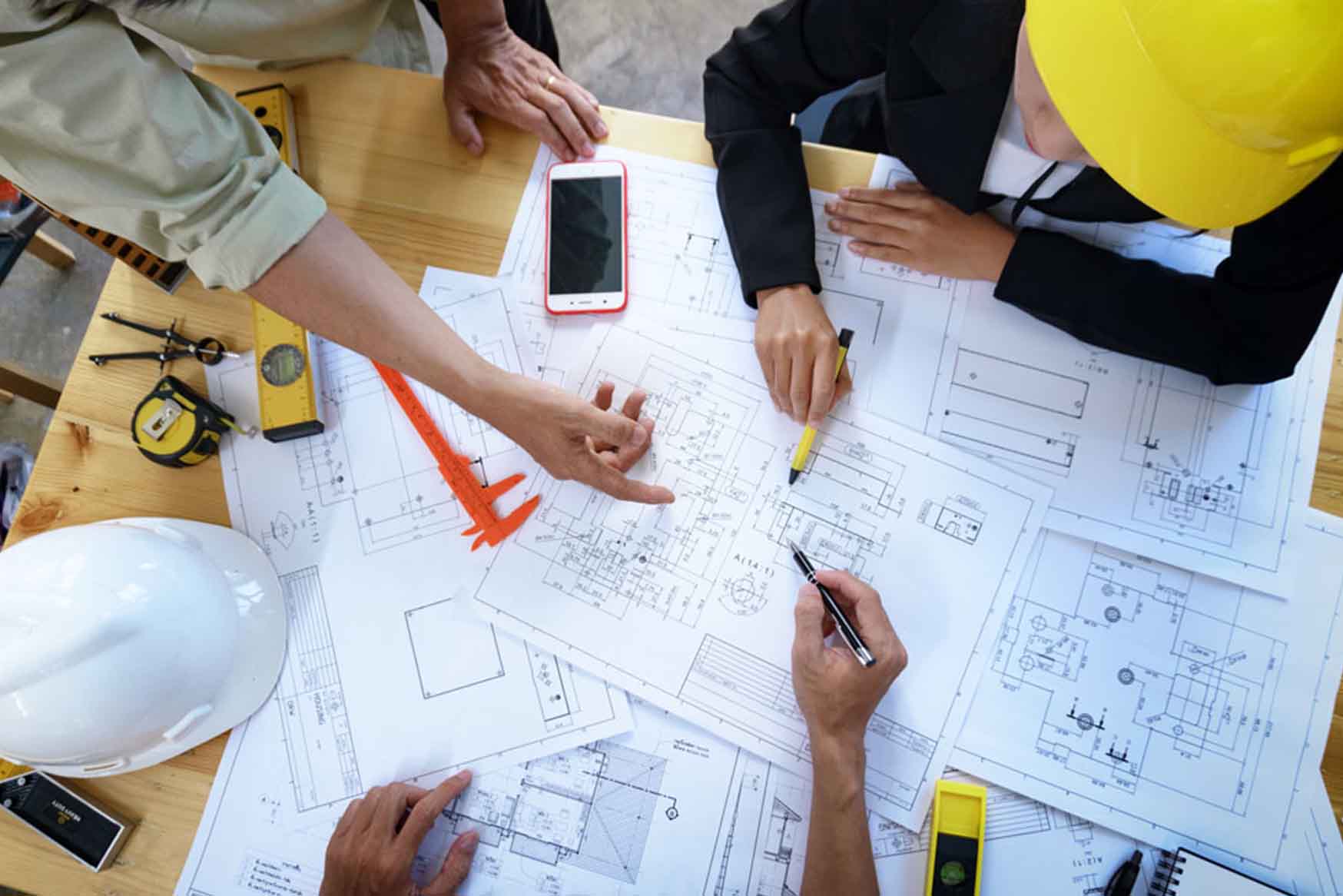 JamJoom Builders is another establishment of JamJoom Business group in malappuram district. Which construct villas and homes on the basis of customer's choice.
If you're looking to build, and desire a hands-on approach in creating your new home, JamJoom delivers a unique experience that is driven by your vision and delivered with transparency.
JamJoom collaborates with clients to ensure that not only your home is delivered on time and on budget, but that the experience exceeds your expectations. So that at closing we haven't just built a house, we have created your place in the world.
JamJoom has always been taken care to give value for money and big appreciations for living solutions of all customers for luxury and premium, homes, flats, as well as poolside villas.