WHAT PEOPLE ARE SAYING !
Satisfied Clients
We have a strong track record of repeat business from our clients, while continuing to win new customers on a consistent basis. We're proud to present the following testimonials from some of our clients: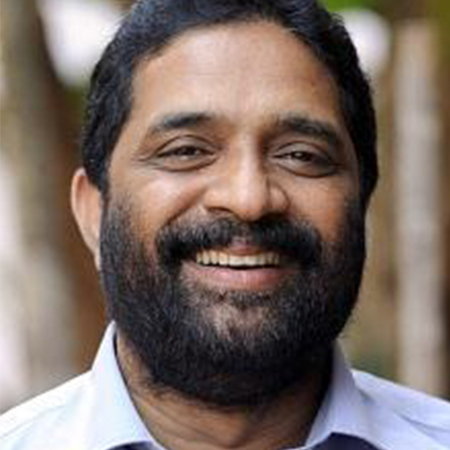 JamJoom is one of the best Hypermarket in malappuram district. And it has grown and developed tremendously in the past few years. Introduced us with so many new brands.
V Sasi kumar Ex-MLA, Customer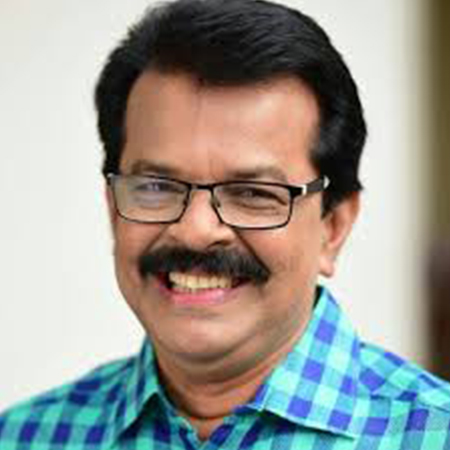 It is no.1 Hypermarket for shopping it give always best product on comfortable price I have been shopping on JamJoom since 2016 and it had never made me upset, everything you want you will get from JamJoom.
Manjalamkuzhi Ali MLA, Customer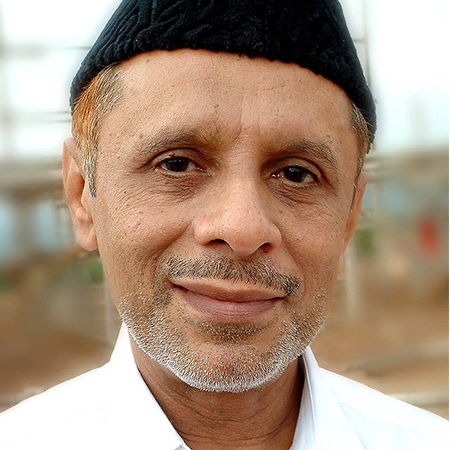 "Really , i am happy with the JamJoom products ..." Actually i don't know people's thought about JamJoom, but i know that It's a good one.....
Sayed Hyder Ali Shihab thangal, Customer